Bar Promotion Presented by Coors Light - Maxim Girl Search Was a Great Beer Promotion
Aspiring models from across New York poised for a successful bar promotion presented by Coors Light.
Coors Light Marketing department developed a unique beer promotion that would create buzz and get consumers to interact with Coors light and the bar.
This is Part 8 of the Coors Light Maxim Girl Search Photos. To view the other photos, click on the below numbers to take you to the other Coors light maxim photos.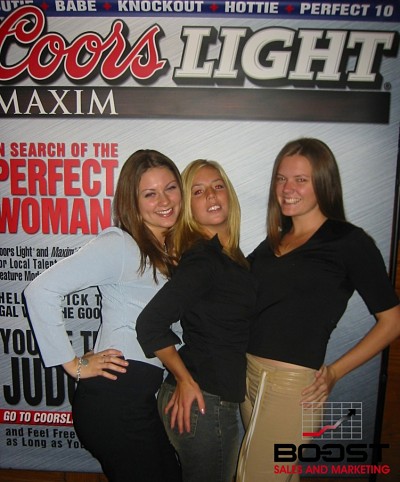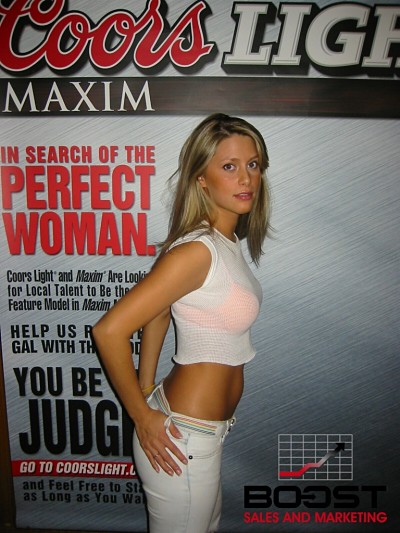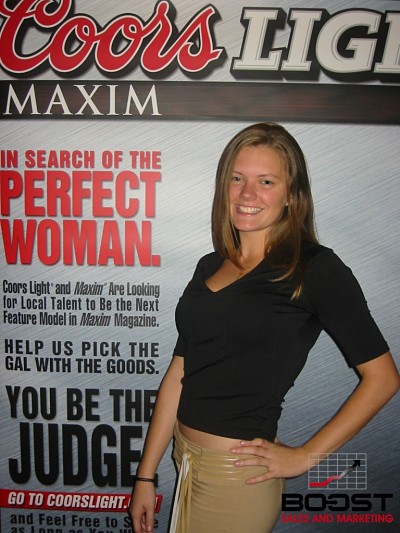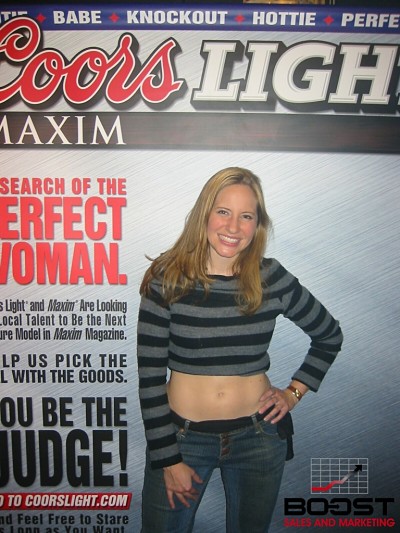 Click on any page number to view some of the other girls that took pictures to be the next Coors Light Maxim Girl.






Click here to Become a Coors Light Maxim Model!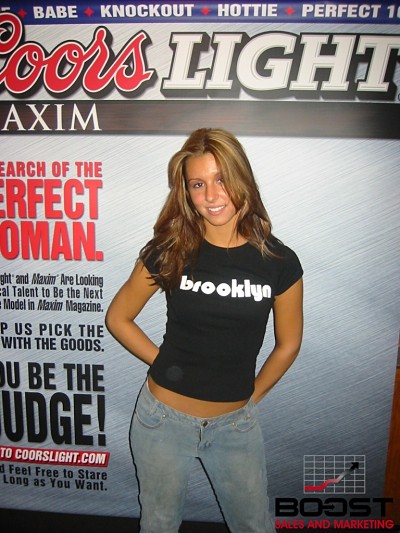 ---
Return to Promotional Models Page