Miller Lite Girls Get Paid To Party - Become a Miller Lite Girl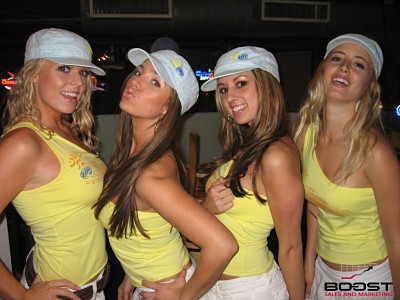 Becoming a Miller Lite Girl is absolutely a dream job for any girl that loves attention, loves to meet new friends and make a lot of money while having fun.
Did you know that Miller Lite Girls make $25 to $35 per hour?
See for yourself how much fun Miller Lite Girls actually get to have.

Watch The Miller Lite Girls Get Paid To Party...

Paul Gage (Boost Ceo) with his Miller Lite and Bacardi Girls



Requirements to Become a Miller Lite Girl
You have to be at least 21 years of age.
You have to be attractive enough to grab a persons attention.
You have to be able to have fun and get other people to interact with you.


So How Do You Become a Miller Lite Girl?
Miller Lite hires different promotional and marketing agencies to handle their promotions.
You need to know the name of the agency and model manager that hires Miller Lite Girls in your area.
Becoming a Miller Lite Girl is very competitive, so you need to have some really attention grabbing photos and a resume that shows you have what it takes to promote miller lite.
If you really want to become a Miller Lite Girl and need some insider tips and secrets, then Click Here

Paul Gage hanging out with Melissa during a Miller Lite Promotion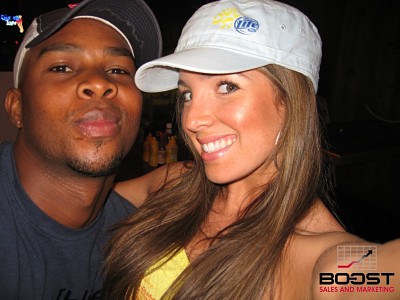 Paul Gage Loves His Miller Lite Girls...and they Love Him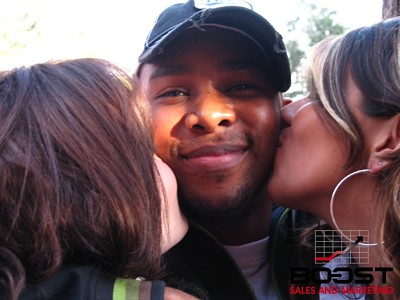 Miller lite Girls hanging out with the Santa Monica Hooter Girls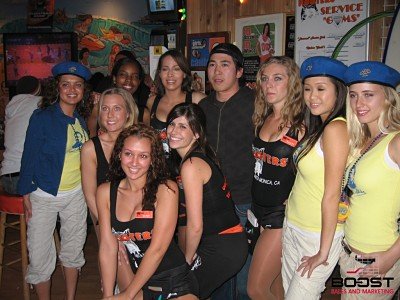 Melissa showing me some love...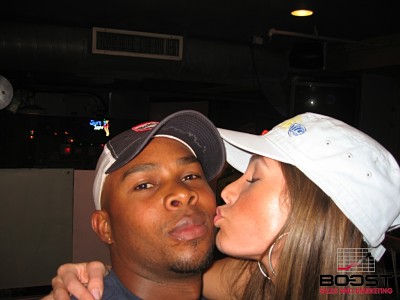 Sexy Jenae Posing in a Boxing Robe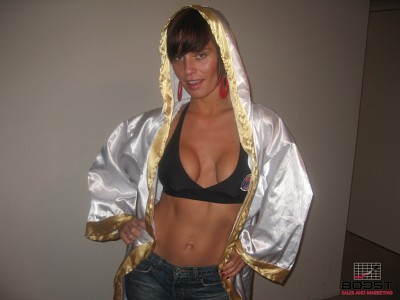 Miller Lite Girls Wearing Boxing Robes for the Mayweather Fight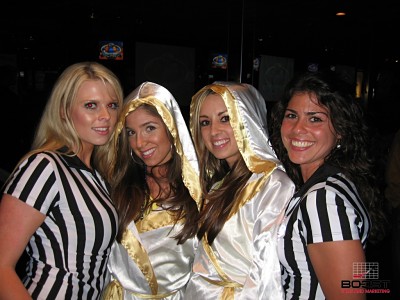 Boost Miller Lite Girls Getting ready for a Halloween Promotion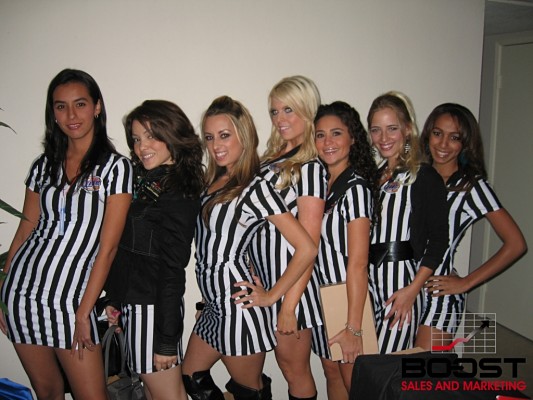 Miller Lite Girls and LA Laker Cheerleaders at Yankee Doodles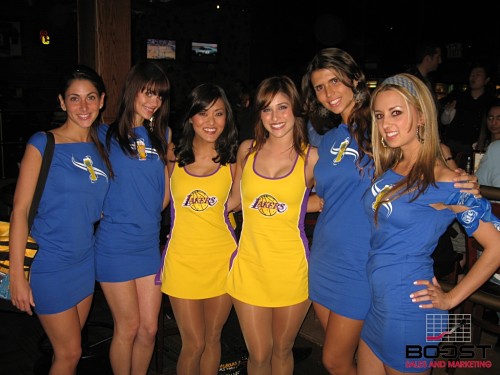 Bianca Riding the Bull at Saddle Ranch in Hollywood,Ca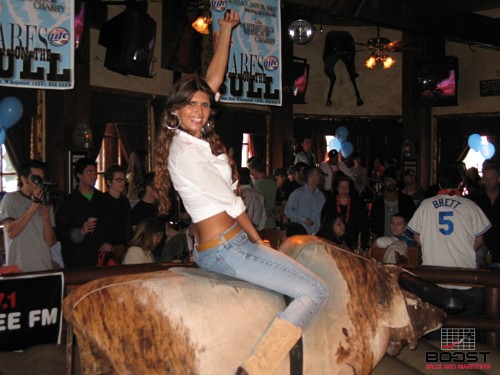 Melissa and Liron hanging out with Al Bundy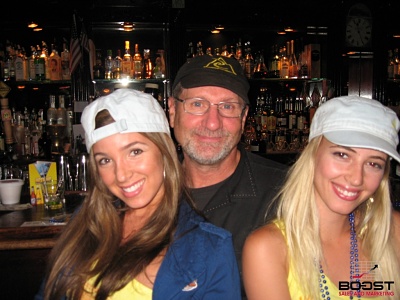 Bianca and Melissa with Tanya from the Real World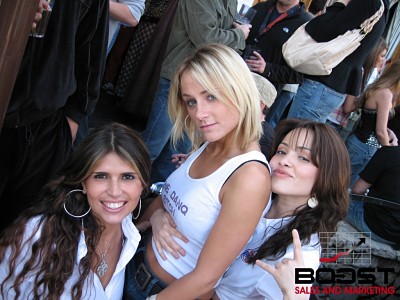 Liron and Alma with Kid from Kid-n-Play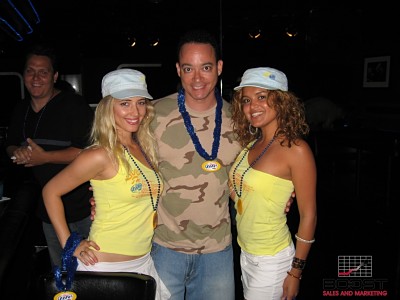 Miller Lite Girls hanging out on the Santa Monica Pier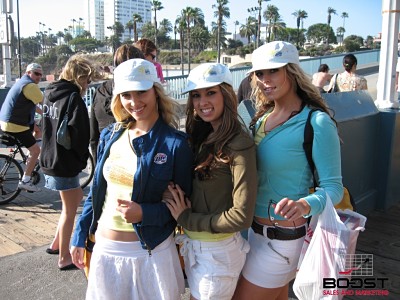 Miller Girls going to another Promotion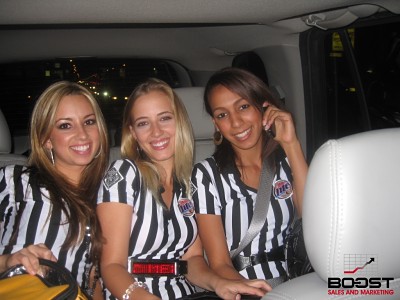 Brazilian Miller Lite Girls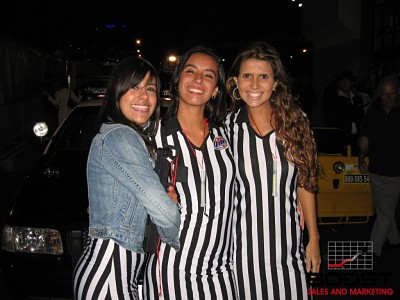 Miller Lite Girls Wearing their Referee Uniforms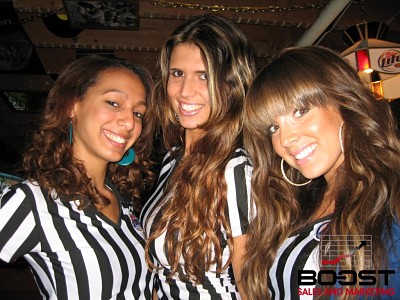 The Sexiest Miller Lite Body Painted Models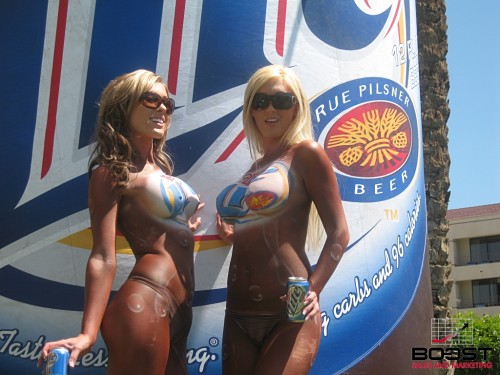 Miller Lite Body Paint Models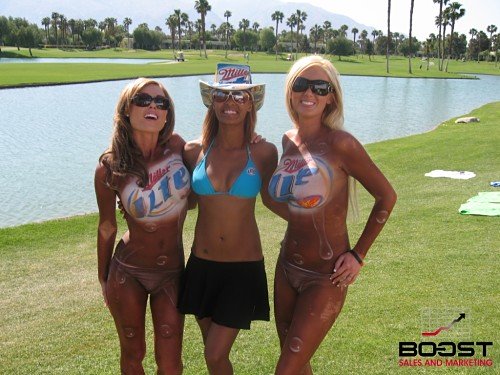 A sexy girl hanging out with our Miller lite body paint model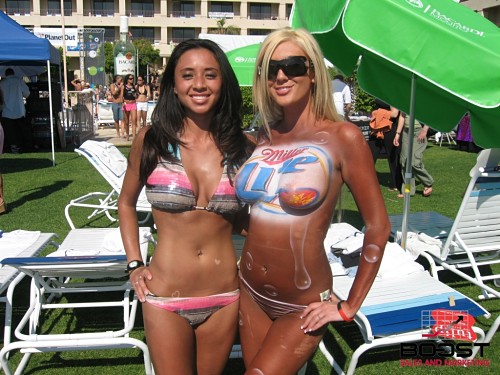 Paul and Shannon hanging out...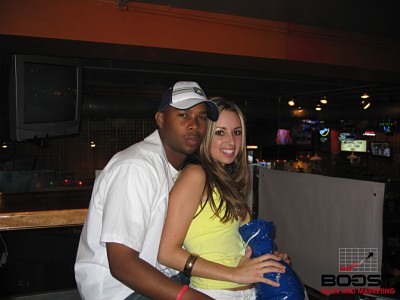 You have to be hot as hell to pull this outfit off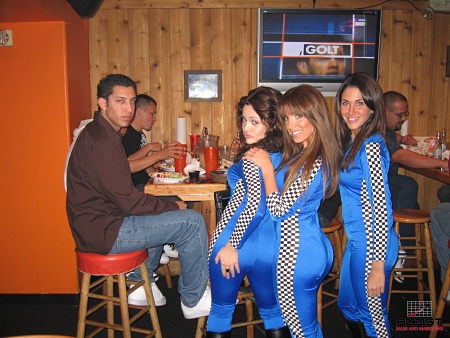 Miller Lite Girls after a long Promotion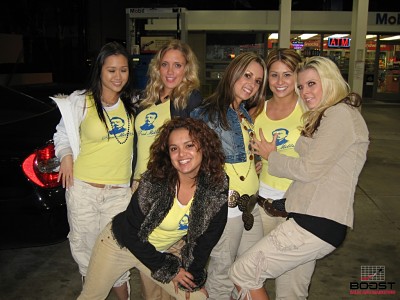 Bianca and Melissa with Steve Sanders from 90210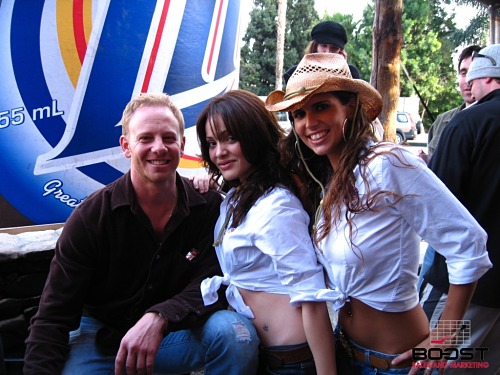 Miller lite Body Paint Models in Palm Springs, Ca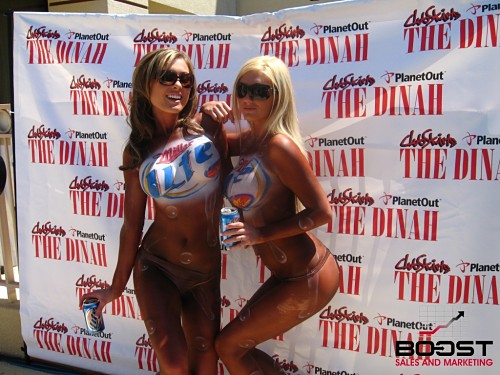 Shannon and Melissa wearing their Nascar Outfits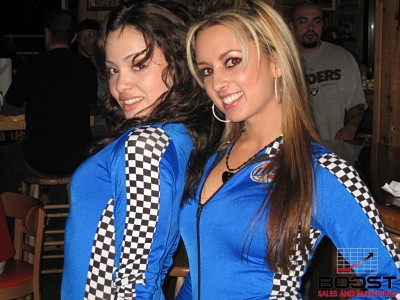 Paul Gage with the Miller Lite Body Paint Models at Dinah Shores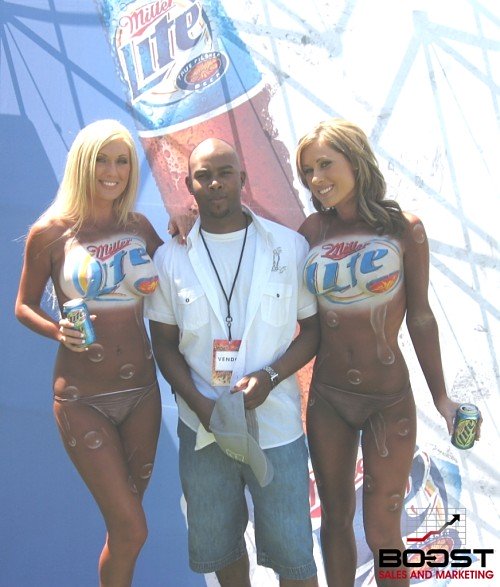 Me with Liron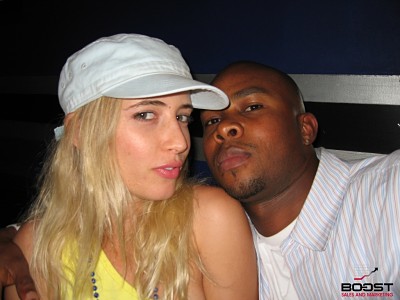 "Hey Lisa - Miller Girls headed to the CA Speedway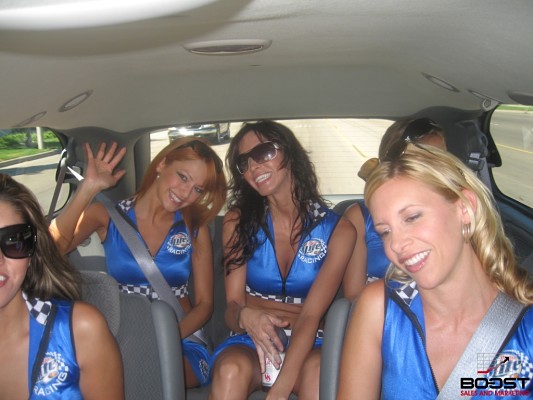 Marina is so beautiful with a great personality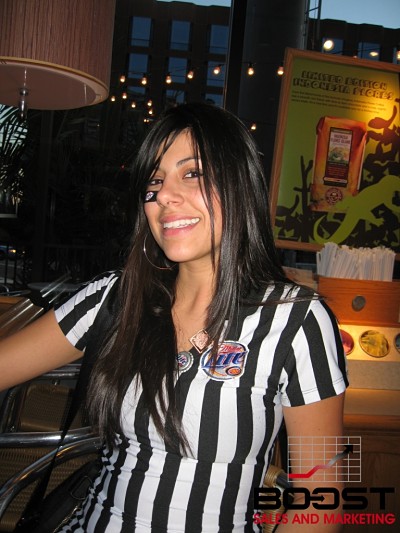 Saddle Ranch Manager Loves the Miller Lite Girls





Miller Lite girls with their cowboy hats at Saddle Ranch





Miller Lite Body Paint Models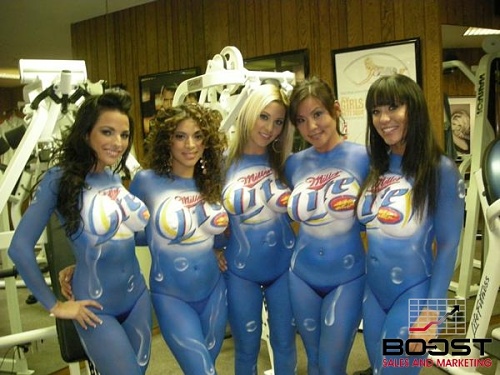 Miller lite Girls doing a Basketball Promotion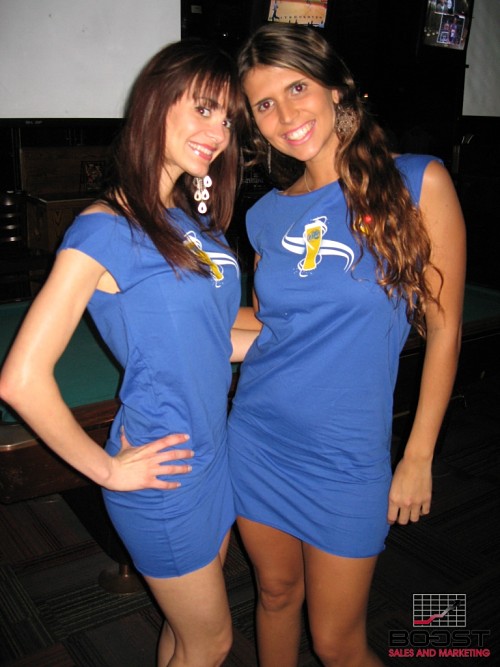 Bianca and Marina Brazilian Miller lite Girls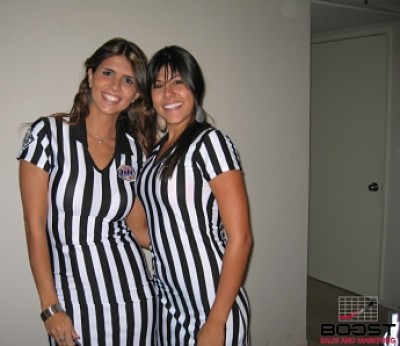 Return from Miller Lite Girls to Promotional Model Page