Tecate Girls Make Money Promoting Tecate Beer
Tecate Girls make money from promoting the benefits and attributes of Tecate Beer.
Tecate Beer Girls are typically bilingual and attractive girls over the age of 21.
Tecate Beer Girls know how to draw attention to the brand and deliver an entertaining message about the beer.
Tecate Beer has developed some very creative ad spots and have hired beer girls to visit various locations and entertain their targeted consumers.
Promoting Tecate Beer is fun especially when you consider all the cool events Tecate Sponsors. You have the opportunity to be a Ring Girl at some of the best boxing matches.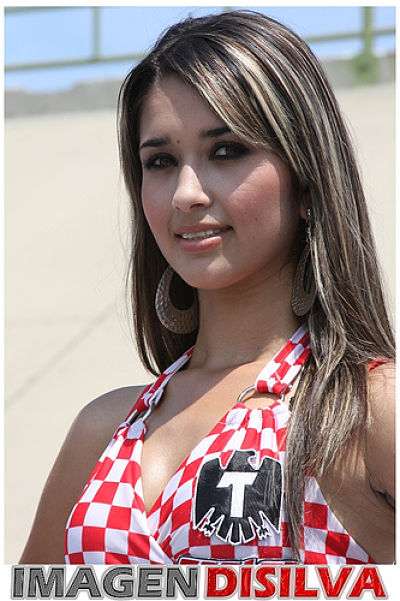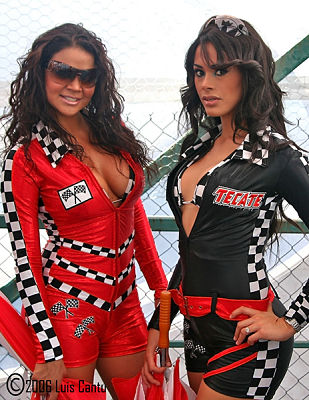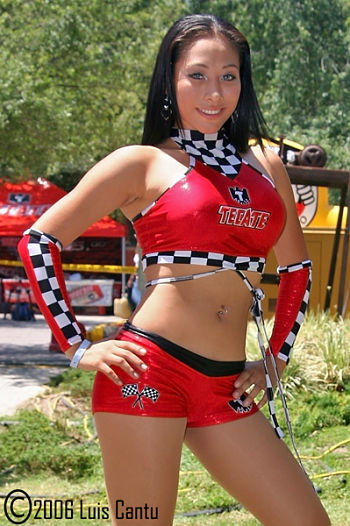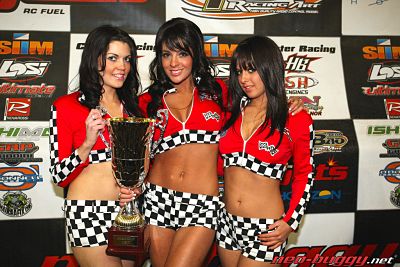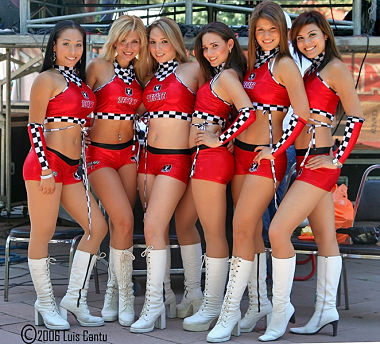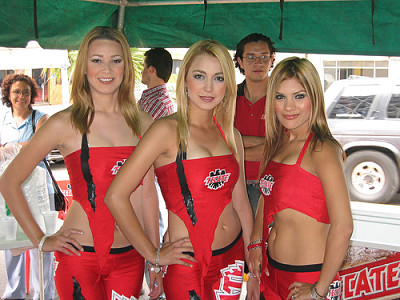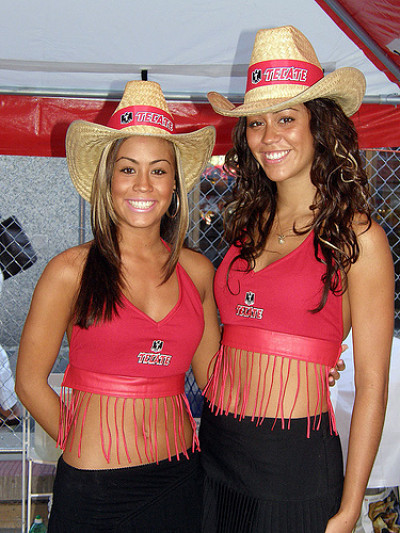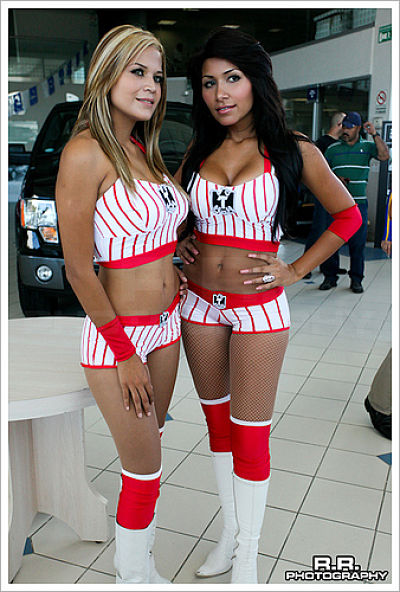 Become a Tecate Girl
Return from Tecate Girls to Promotional Models Page