Coors Light Maxim Girl Search Part 10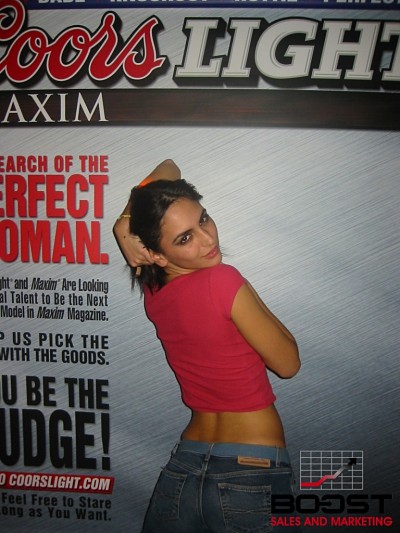 Why Should I Hire You?: i am not only beautiful I can look 13 or 25 you decide, I am fun, friendly, hard working and most important confident! :)




Why Should I Hire You?: I am a very dedicated worker. I have extensive experience working in promotions and hospitality. I am great with people, and I am outgoing, easy to work with, and follow direction well. This would be a fun experience and I would love to be apart of it!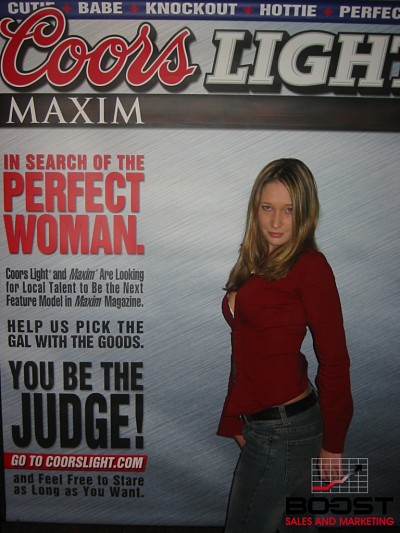 Why Should I Hire You?: Because I am a very outgoing 21 year old who is articulate and always on time. I have the girl next door look with brains and an outgoing personality.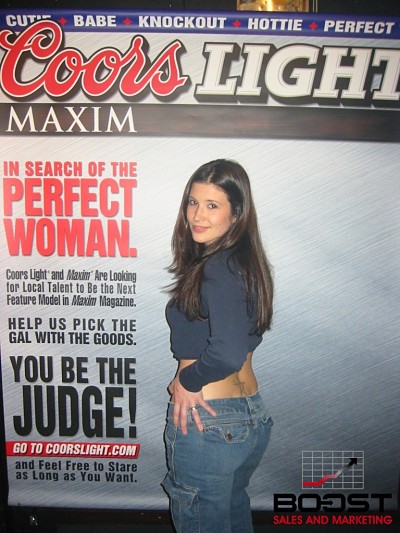 Why Should I Hire You?: I have had experience in both promotions and sales. I also workout 4 - 5 days a week, have a great body and I am very friendly and personable. I am also easy going and a team player.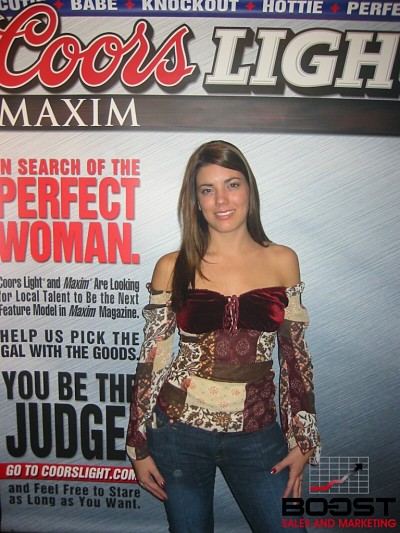 Why Should I Hire You?: i have a great body and awesome personality. plus i work liquor promotions for captian morgan, johnnie walker, nuvo, ciroc, and many other brands, so i have lots of experience.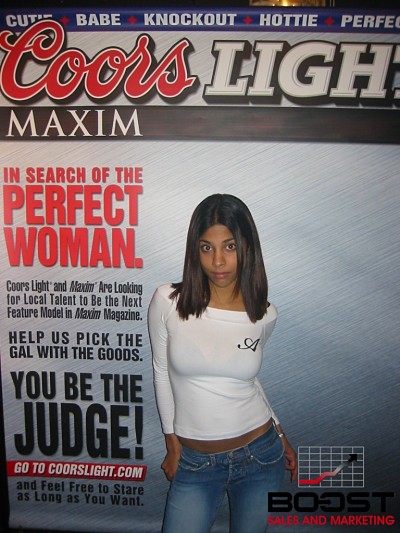 Why Should I Hire You?: Im fun, sexy, flirty and have the ultimate girl next door look. Im take my jobs seriously while having fun at the same type, and Im extremely comfortable in my own skin. This event sounds like a blast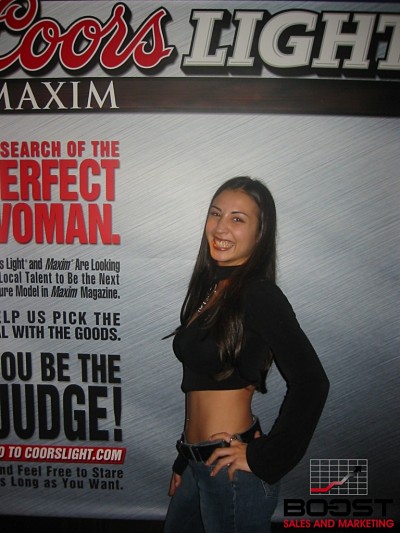 Click here to Become a Coors Light Maxim Model!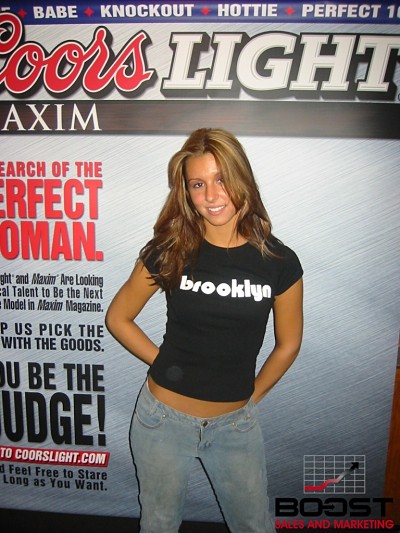 ---
---





Return from Coors Light Maxim to Promotional Models Page