Bacardi Girls Get Paid to Promote the Lifestyle of Bacardi Beverages
Bacardi Girls are sexy, flirtatious and get paid over $30 per hour to deliver an entertaining message to consumers that are targeted by Bacardi.
Bacardi is a great brand that is associated with having fun.
They hire girls that can deliver their brands fun lifestyle in an entertaining way.
Bacardi Girls must be able to gain a persons attention and make them thirsty. After seeing and being around a Bacardi Girl should make you proud of drinking Bacardi.


Bacardi Models have the sex appeal to draw Mass Attention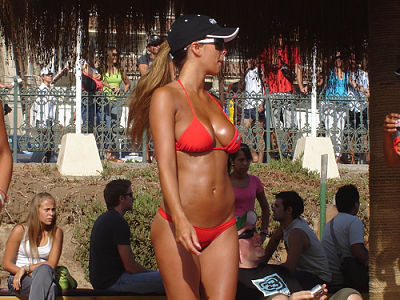 Aspiring Models or any girl would love to hangout in the clubs or on the beach and make money promoting a beverage such as Bacardi.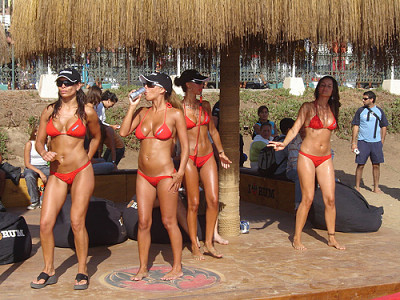 Bacardi Brand Managers understand that they need attractive girls that are able to build the awareness of their brand. These attractive women are required to have a great time and look sexy.
Can you imagine getting paid to hang out on the beach, dancing in the shade and having guys fantasizing about you? Pictures speak a thousand words.

Bacardi Mojito Girls Know How to Have A Great Time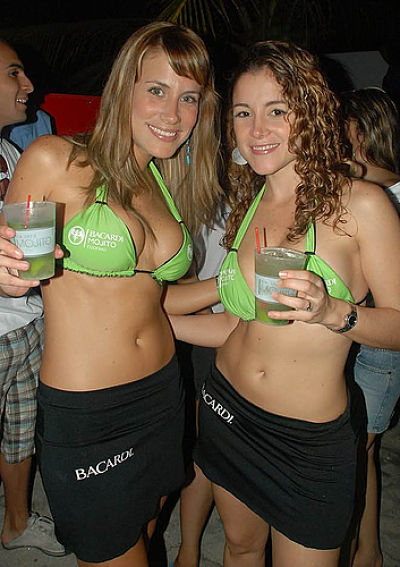 These Sexy Girls are Sirens Calling for your Attention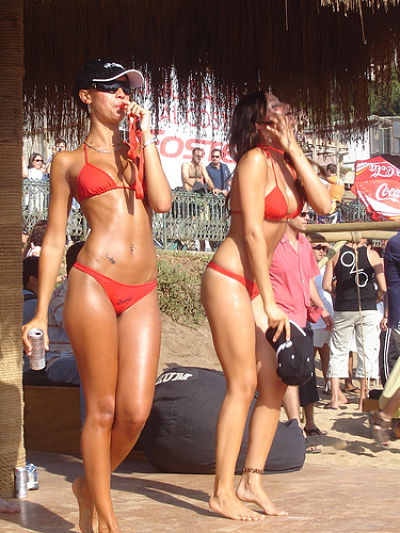 How much attention do you think these girls are getting?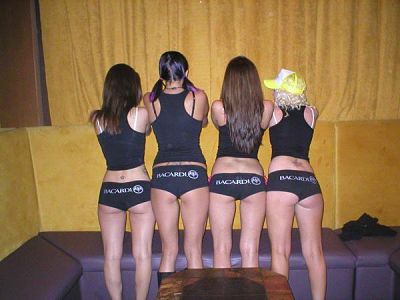 This is a great way to have your Brand stick in a consumers memory bank forever...


Bacardi Girls at Mardi Gras Waiting to Give Away Some Beads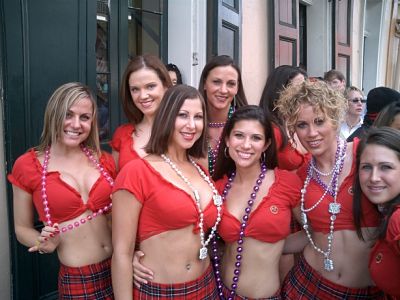 Promoting fun Beverages such as Bacardi is a great way to meet new friends and live an exciting life. You never have to worry about not having anything to do on the weekends and you can invite your friends and family to see how much fun your job is.


Bacardi Girls at Dinah Shores in Palm Springs, Ca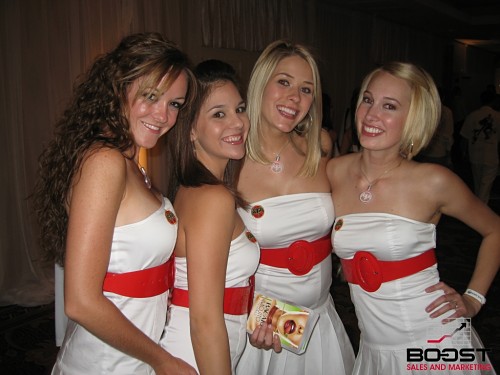 If you think you have sex appeal and confidence as the other Bacardi Girls in the Photos and would like to make money and meet new friends, then you should sign up to become a beverage promotional model.
Learn How to Become a Bacardi Girl
Return from Bacardi Girls to Promotional Models Page