Miller Brewery - Take A Peak Inside The Home of Miller Beer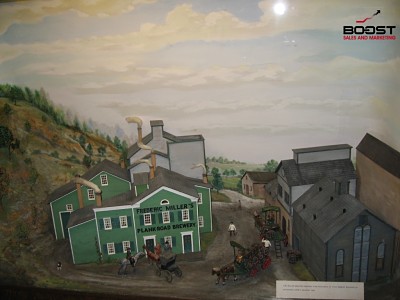 Miller Brewery

In 1854, Frederick Miller, a brew master to the royal court in Sigmaringen, Germany, came to America to seek his fortune.
He searched America for a full year for the perfect spot to establish a brewery and, finally, chose the Plank Road Brewery in a bustling little city on the shores of Lake Michigan.



---
---


Frederick Miller had a simple motto: "Quality, uncompromising and unchanging." The Plank Road Brewery in Milwaukee, Wisconsin produced just 300 barrels in 1855. By the 1880s, the beer- drinking public was drinking nearly 80,000 barrels of Miller beer.
Today, the Miller Brewing Company operates some of the most sophisticated , state-of-the-art brewing facilities in the world. The same pride in craftsmanship and quality that has sustained the Miller Brewing Company through 150 years of growth and phenomenal popularity guides the company today.



---
---


The Miller obsession with quality begins at brewing's very first step, where Miller experts hand-select only the very best grains. As the malted barley, corn, and hops go through the process, quality control experts at every Miller brewery perform a multitude of quality checks. Each batch is tested for alcohol content, clarity, color, aroma, and flavor. Over 550 sensory, chemical and microbiological analysis are conducted on the brewing ingredients and beer in process.
One of the most important quality control procedures is Miller's open pull - date coding. Every can, bottle and keg clearly shows the latest date the beer should be sold, a unique system that assures customers of a fresh quality product at all times.
A lot has changed since Frederick Miller began to operate the Plank Road Brewery in 1855. He would be amazed at today's dramatic improvements in brewing and packaging - the greater control and efficiency of computers and high - speed lines. But he would be pleased to see that the basic brewing process - the art of turning water, barley, malt, corn and hops into beer - has not changed. And that his legacy of uncompromising, unchanging quality is alive in the people that make his beer today.

Front of the Miler Brewing Company Brew House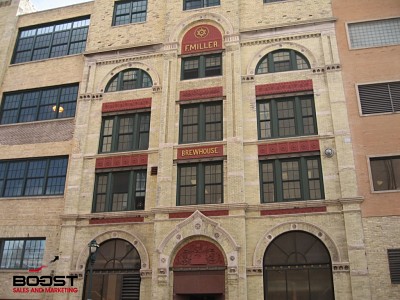 ---
---



Miller Brewery Copper Brew Kettles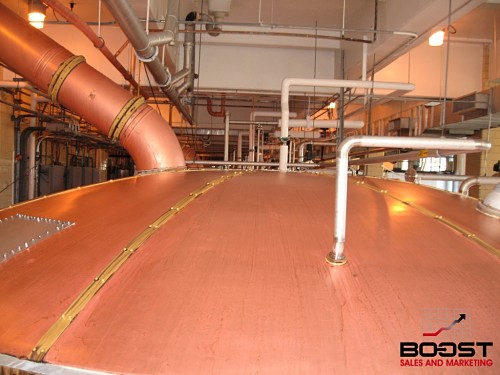 Miller Lite Can Line This is where they fill the cans with Miller Lite Beer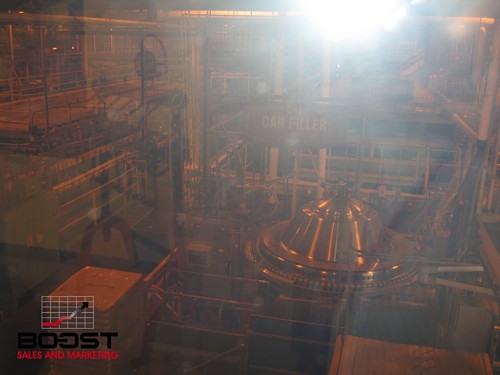 Miller Lite World Beer Cup Champion Awards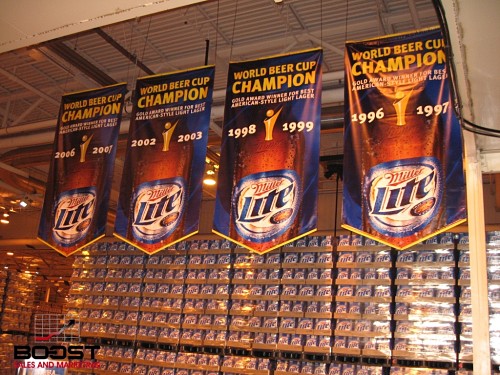 Inside the Packaging Facility This is where they package the beer before it is shipped to it's beer distributors around the country.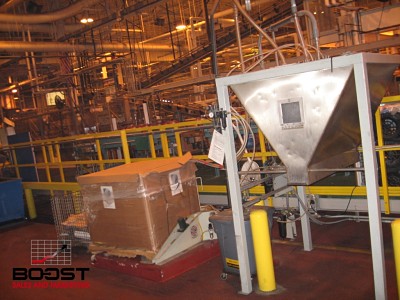 Miller Brewing Company Chooper Shop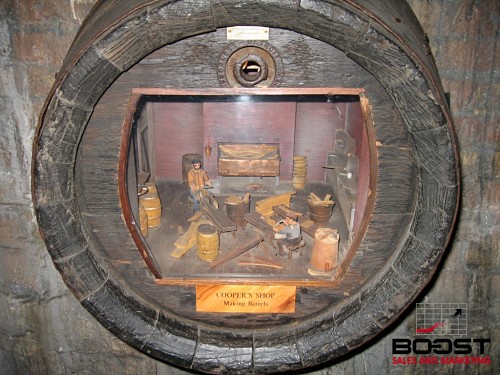 The Miller Brewery Gift Store




Miller High Life Motorcycle in the gift shop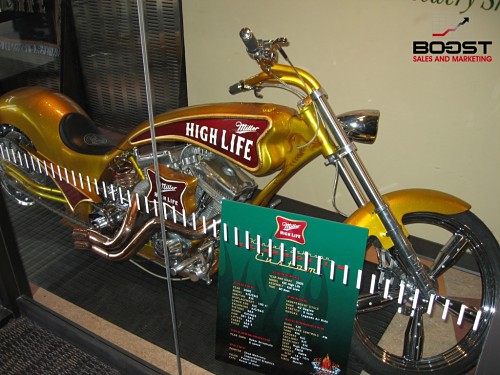 The Famous "Miller High Life Lady on The Moon"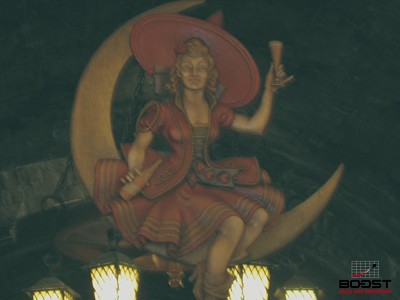 Miller Brewing Companies Random Beer Awards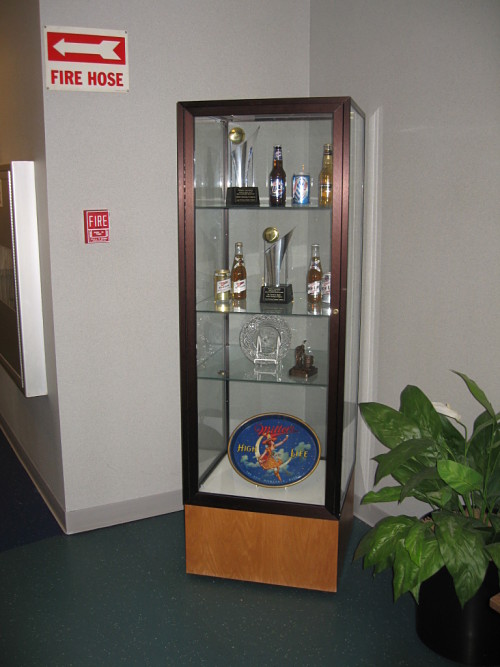 Miller Lite World Beer Cup Champion Awards on the Building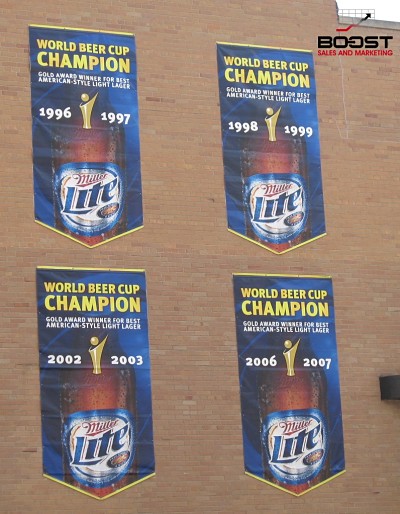 Return from Miller Brewery Page to Home Page