Corona Beer Girls Boost the Sales of Corona Beer - Become a Corona Beer Girl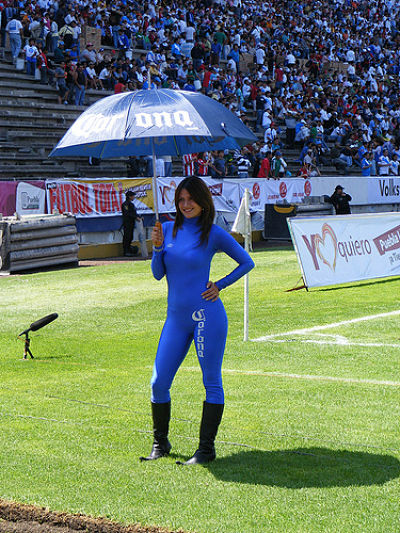 Corona Beer Girls are entertaining, sexy and confident women that are hired to build brand awareness and loyalty for Corona Beer.
Corona beer markets their beer in an entertaining yet relaxing way and they need girls that can act out their brands lifestyle.
Corona Beer hires girls over the age of 21 to promote their beer at various special events, on and off premise.


How do Corona Beer Girls Promote
Corona Beer Girls communicate the benefits of drinking Corona beer to beer drinkers in bars and special events.
They are able to entertain a crowd with just their beauty. The main objective is to get guys to pay attention to the corona brand so the next time they have to purchase a beer, it will be a Corona.


How To Become a Corona Beer Girl
There are multiple ways of becoming a corona beer girl.
Corona beer will either hire girls through a promotional/modeling agency or they will hire the girls directly.
Corona beer is distributed by licensed beer distributors and these Beer distributors can also hire girls to promote Corona.


Requirements To Become A Corona Beer Girl
You must be over the age of 21.
You must be attractive and able to communicate effectively.
It is also a bonus if you can speak Spanish.
Beer girls have to be outgoing, entertaining and able to go up to anyone and start a conversation.


Click Here And Learn How To Get Started Promoting Beverages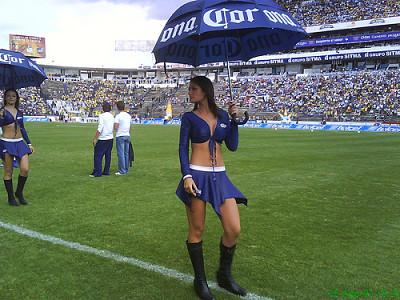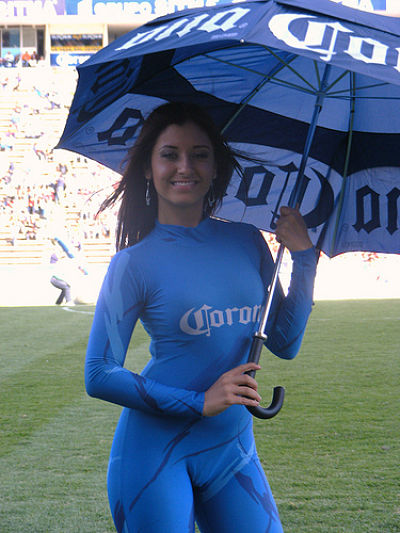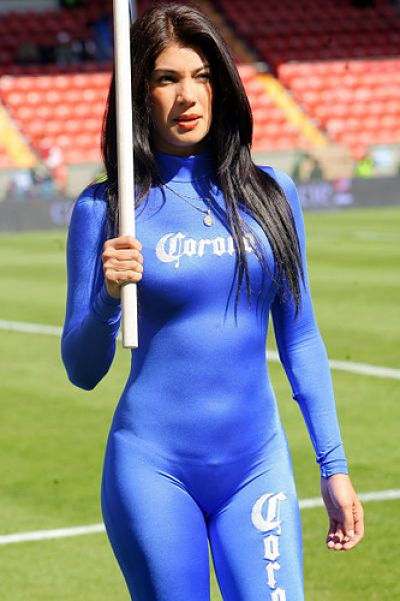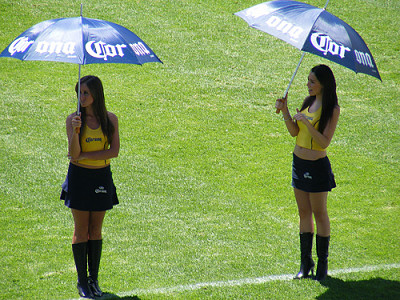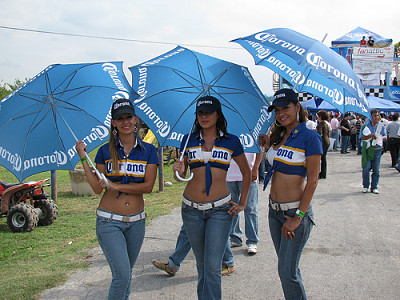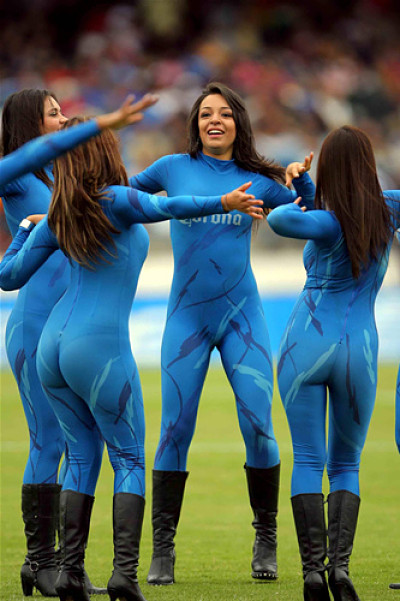 Become a Corona Beer Girl
Return from Corona Beer Girls to Promotional Model Page