Coors Light Girls Make Money Boosting the Sales of Coors Light Beer
Coors Brewing Company hires attractive female models over the age of 21 to deliver an experience around their beer that consumers will not forget.. They are using these attractive girls to build their Coors Light brand.

Coors Light Girls make over $25 per hour on average for promoting Coors light beer in various venues.

Coors Light Girls Gain Attention

The main goal for any major beer company is to gain the attention of their targeted consumers and educate them on the benefits of their beer.
Coors Light Girls are able to gain the attention of Coors Light targeted consumers which are 21-25 year old males.
Men are hard wired to focus on a female that is sexy, seductive and comes with gifts...physical and promotional.
Guys love a girl that they can have a great time with and thanks to Coors Light, they are doing just that by sending the most attractive girls to entertain them.

Becoming a Coors Light Girl
When you join the elite sexy girls that promote Coors Light Beer, you are joining a team of girls that are confident, sexy and loves to have a great time.
You will frequent bars, sporting events, concerts and various places where consumers can enjoy a nice Cold Coors Light Beer.
As you walk into a bar or special event, you are instantly recognized by consumers as the hot, sexy beer girls.
Everyone wants to be around you because you are like the sexy girls next door that brings enjoyment and pleasure to the events.
You listen and laugh with consumers, talk about the benefits of Coors light and hand out Coors Light branded promotional items such as key chains, beads and T-shirts.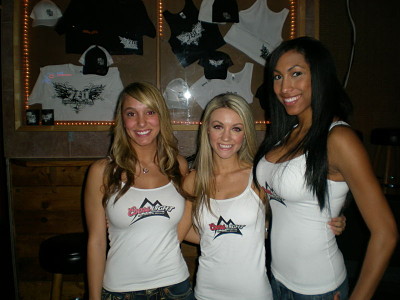 Become a Coors Light Girl
Return from Coors Light Girls to Promotional Models