Boost your Energy Shot Sales and Distribution
Energy Shots target a different consumer than energy drinks do. The energy shot drinkers tend to be older with a larger discretionary spending amount than the regular energy drink consumers which are typically younger.
Energy shot manufacturers believe the shot consumer has a different profile and will not cannibalize the energy drink category.
Benefits of Energy Shots
Energy Shots provide sustainable energy for hours in a small convienient package that does not send a person constantly running to the restroom. They also provide a great taste to the consumer. Some energy shots are all natural and will not make the consumer crash after taking it like sugar based energy shots.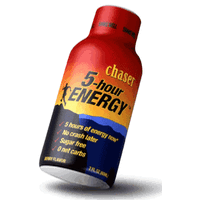 Pricing of Energy Shots
Premium price and profit for the retailer and the consumer is willing to pay a good price for the benefits provided by drinking a energy shot.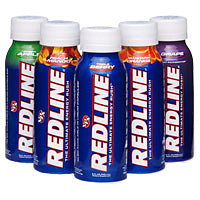 Packaging of Energy Shots
Energy shots are small and are easy to merchandise behind the counter. They must be near the counter because they are easy to steal. They are also light weight and do not need to be in the cooler.







Merchandising Energy Shots
They can be merchandised on a counter rack or any other creative clear case. They can also be cross-merchandised with other products as a wing display.



Distribution of Energy Shots
They can be distributed by any distributor because of the small packaging size. They can also be dropped shipped to consumers from the wholesalers. They do not need to be merchandised in a cooler.



Trade Channel for Energy Shots
Convenience stores are the perfect channel to sell energy shots because of the convenience it provides to consumers.
They are also easy to merchandise on the counter and does not require much space. Retailers most importantly enjoy the profit per square inch that energy shots provide.